Course Overview
Are human beings political animals? What is just society and polity? Who should rule and what is the source of political legitimacy? What are limits of power?
This course is an introduction to political theory and seeks answers to these questions that have always been at the heart of politics. It considers fundamental political concepts – human nature, citizenship, virtue, power, sovereignty, governance, justice and freedom – and explores how Western and non-Western political thinkers have made sense of these concepts during ancient and modern times.
This course may consist of both Summer College On Campus students and Syracuse University undergraduates.
All students who successfully complete the course will receive a Certificate of Completion and have the opportunity to request a Syracuse University credit transcript.
Course Objectives
Familiarizing students with the central debates in the field of political theory
Providing an overview of the works of some of the discipline's most pertinent thinkers
Teaching students how to critically and analytically engage with the canonical texts
Helping students acquire the essential political vocabulary to formulate political questions and answers
Course Information
Course Prefix and Number: PSC 125
Format: On Campus (at Syracuse University)
Eligibility: Students must be of rising high school sophomore, junior, or senior status – or a 2022 high school graduate.
Credit: 3
Grading: A-F
Cost:
Residential: $4,385
Commuter: $3,530
Program rates are subject to change and will be approved by the board of trustees. Discounts and scholarships are also available.
---
Program Information
Summer College – On Campus: Experience what college is really like: take a college-level course, live in a residence hall, have meals with friends in a dining hall, and participate in activities and events on campus.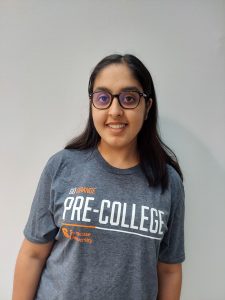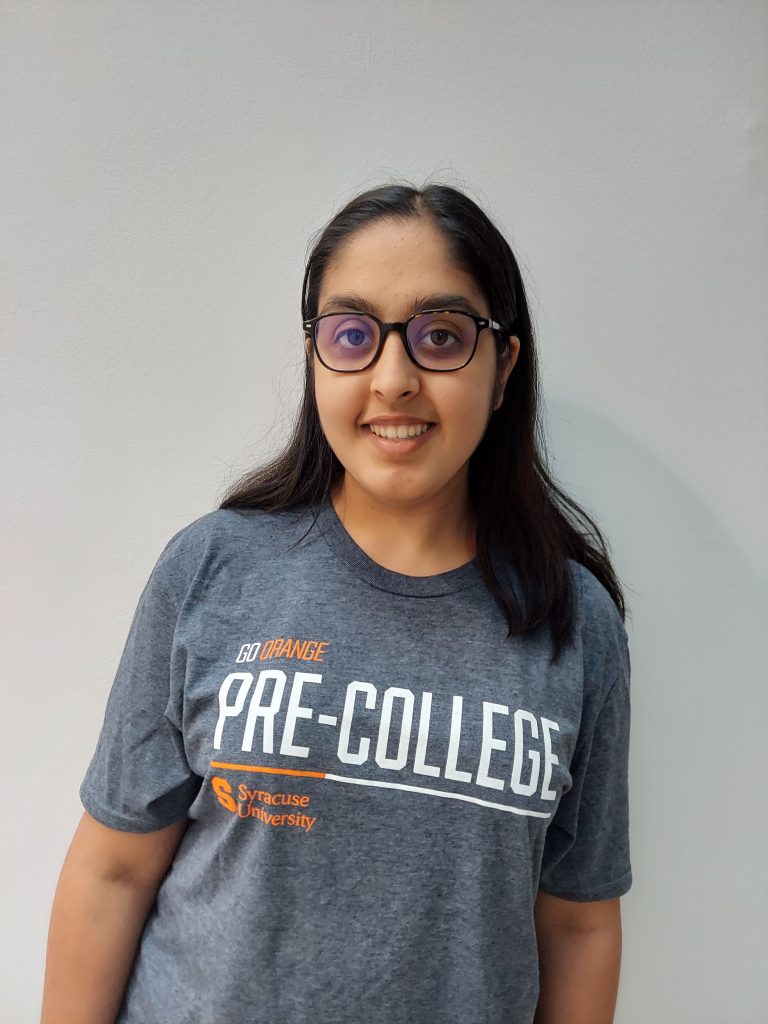 "Syracuse University Summer College has changed my life in more ways than I can imagine. Not only did I get to meet wonderful people and have a fantastic professor who was so knowledgeable about his field, but my course has also had so much impact outside of political theory."

— Zoya K., Summer College – Online Student, 2021.
---
Course Dates and Details
Program
Course Dates
Class Time (Eastern Time)
Credit/Noncredit
Status
Summer College – On Campus
2-Week Session III: Sunday, July 31 – Friday, August 12, 2022
MTWThF;
12:15 -4 p.m.
3 credits
Closed
Course Requirements
Typical Day
Tentative Schedule
Students are required to attend class Monday – Friday from 12:15 – 4 p.m.
When class is over, and on weekends, students can look forward to various Summer College – On Campus activities to meet and connect with other students! Check out our On Campus Experience page for more information!
Faculty Bios
Sefa Secen, Political Science/ Ph.D. Candidate
Sefa Secen is currently a doctoral candidate in the Political Science Department at the Maxwell School of Syracuse University. His general research interests include refugees, international security, Middle East, Europe, and qualitative research methods. His dissertation project examines the factors that enabled or constrained the securitization of Syrian refugees in the Middle East and Western Europe. Portions of his research have been published or are forthcoming in Global Security Studies, Forced Migration Review, and E-International Relations Journals.
---
Additional courses you might like…