Congratulations on beginning your pre-college journey! Please ensure to choose the pre-college program in which you are interested in applying to.
Immerse yourself into the online college environment in three or six week online noncredit or credit courses.
Applications closed for 2021.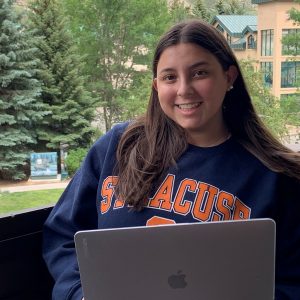 Enroll in academic year credit courses that are eight weeks in length.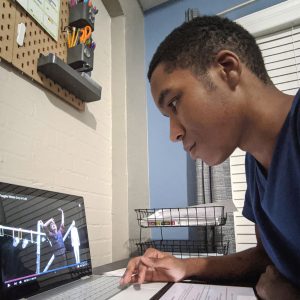 Apply to Orange Academy Online
Apply to enroll in seminar and workshop style courses that are four and eight weeks in length.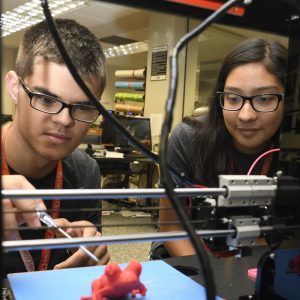 Summer College On Campus
Summer College On Campus has been cancelled for 2021 and we are not currently accepting applications.
---
Have questions? Want to learn more?




Attend a Prospective Student Info Session!