Congratulations on beginning your pre-college journey! Please ensure to choose the pre-college program in which you are interested in applying to.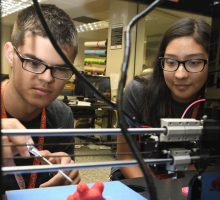 Get the full college experience at Syracuse University in a two-, or six-week course.
Immerse yourself into the online college environment in three or six week online noncredit or credit courses.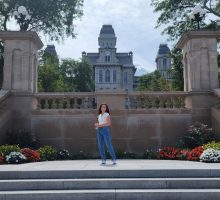 Apply to Summer College – Hybrid
Complete two-weeks your course on-campus, and complete the final four weeks of the course online!
Applications are closed for 2022.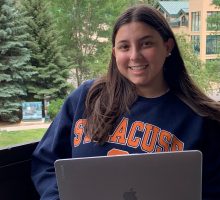 Enroll in academic year credit courses that are eight weeks in length.
---
Have questions? Want to learn more?