Why should your student attend a pre-college program at Syracuse University?
For more than 60 years, Syracuse University has been providing high school students with the unique opportunity to explore potential college majors and careers in credit and noncredit courses. Students leave the program with a greater sense of independence and confidence, better prepared for college, and with a unique differentiator on their college applications.
---
Stand Out to College Admissions
While we can't guarantee acceptance into any college, successfully completing a pre-college course at Syracuse University gives high school students something impressive to put on their college applications.
We encourage students to take full advantage of their time in their pre-college course: learn as much as they can, work hard, collaborate with classmates, and develop a relationship with their professor. Many students ask their professor for a letter of recommendation, and many attach work completed in pre-college to their college applications.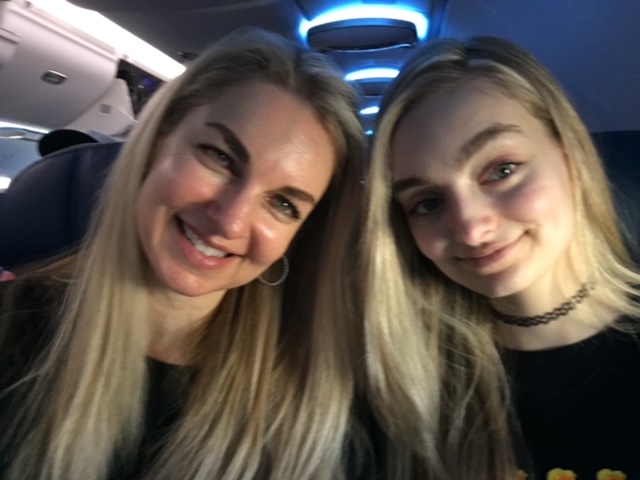 "We could not have been happier with the Syracuse Musical Theater summer program. Conducting an online program is no small feat and Syracuse did not disappoint! The faculty was supportive, professional, experienced, and provided individual and specific feedback which helped our daughter grow and improve. She genuinely loved the program and all the faculty and talked about it so often that now our son (a current Sophomore) wants to attend Summer College!"

— Thalia, Mom of Margo, Summer College – Online Musical Theater student, 2020.
---
Gain Confidence and Independence
Pre-college students at Syracuse University experience a taste of what it's like to be an undergrad, which can include a heavy workload and tight deadlines. Students learn quickly that time management, organization and academic integrity are key to being successful in a college-level course. That's why so many students (and parents!) say they complete their pre-college experience with more independence and maturity.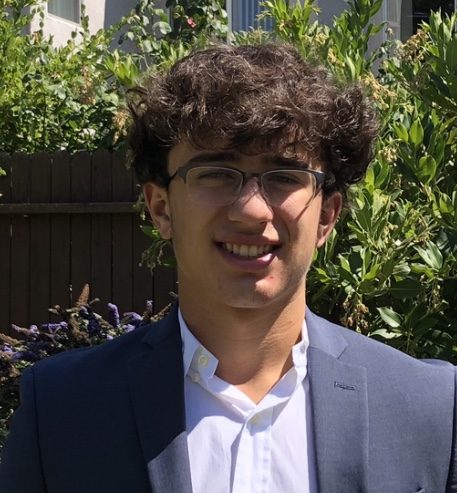 Summer College had a very positive impact on my confidence. There were skills and concepts that were completely new to me, and honestly, everything was a little scary at first. But during the class, with all the support, I became more and more confident, and was surprising myself by the end. The class also helped me think more clearly about the future which doesn't seem so scary anymore.

Luke P. 2020
---
Get a Head Start on College
All pre-college courses are lead by SU faculty and instructors, so high school students are able to experience what college is really like. Students are also able to explore a college major or minor to know if it's something they want to pursue. Many students tell us that pre-college confirmed their decisions about their chosen college major, while others decided to try a different major.
I got to experience architecture school before committing to four years, which probably set me up to stick with architecture in college. Otherwise, I may have changed majors or not gotten such good grades freshman year.

Taylor S., 2013
---
Is your student already admitted into one of our pre-college programs?
Ensure your student completes all required items on their program's checklist!