Syracuse University Office of Pre-College Programs welcomes international students to apply. Our office has a longstanding history of welcoming international students into our pre-college courses. Within the Office of Pre-College Programs, we strive to create a welcoming environment where students from around the world can learn from exceptional faculty, focus on academics, and make friends while becoming familiar with the learning styles at a private American university.
What Pre-College Program Can I Take?
International students are able to enroll in any of our courses in one of our five signature pre-college programs. They include Accelerated Semester Online, Summer College – Online, Summer College – On Campus, Summer College – Hybrid and Summer College – On Location.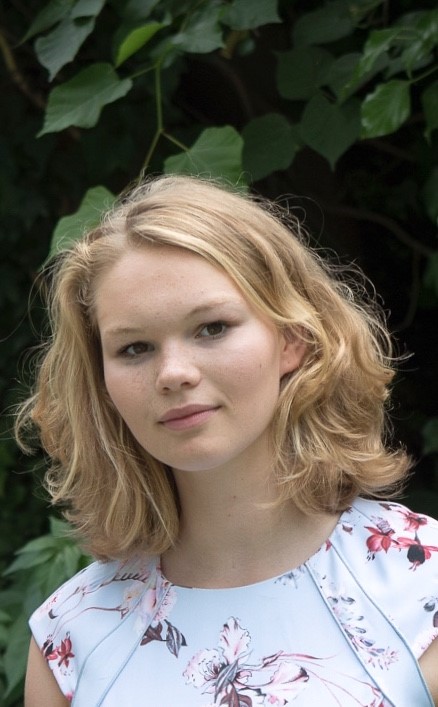 My pre-college program was the best few weeks of my life… As an international student, I felt really welcomed not only by staff, but also by other students!"

— Carlotta, Summer College – On Campus Student from Belgium, 2019.
---
Where Are Our Students From?
View our interactive map below! Will you add a new pin to our map?
---
Application Requirements for International Students
English Proficiency Requirements
For our pre-college programs, all international students are required to complete the associated section of the online application. Applicants from countries where English is not the native language are required to provide evidence of English proficiency.
This may include:
TOEFL/IELTS scores*

Preferred TOEFL Score = 85
Preferred IELTS Score = 6.0

documentation that the primary language of instruction is English at the school
Preferred Duolingo Score = 105
or a phone/video interview with the director of the program**
*A TOEFL/IELTS score is not required if you are attending a school in the U.S., or one outside the U.S. where the language of instruction during your entire secondary schooling has been English and you are demonstrating strong academic performance.
**Phone or video interview requests can be sent via email to precollege@syr.edu or by calling 315.443.5000
Transcript
All students are required to upload a full high school transcript in the Slideroom Application. If you are an international student, ensure your transcript has been translated into English.
---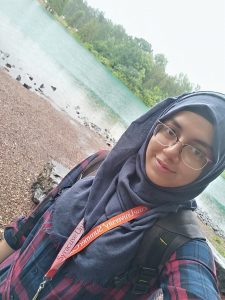 "This life-changing experience started when I met with people from all around the world that had the same motive; to learn something new at Syracuse. The summer was rewarding in terms of both my personal and knowledge growth.I made friends from all around the world and I got to know more about America and other countries. This experience shaped me into an independent, confident, and courageous woman who is willing to face any challenge that comes in front of her. I got a taste of what the world has to offer, and it had broadened my outlook towards life"

— Laiba A., Summer College On Campus student from Pakistan, 2019.
---
Frequently Asked Questions for International Students