Download the Office of Pre-College Programs digital viewbook.
For more than 60 years Syracuse University's Office of Pre-College Programs has been giving high school students the opportunity to explore potential college majors and careers in its renowned pre-college programs. Students not only learn about what it's like to be a college student, they leave the program with more confidence, enthusiasm and a sense of being ready for college. Students can choose from over 100 courses in one of our four pre-college programs: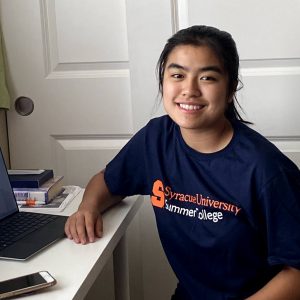 Explore college life before stepping foot on campus! High school students can enroll in a college-level course, pursue their academic interests, and meet like-minded students in daily virtual events and activities.
---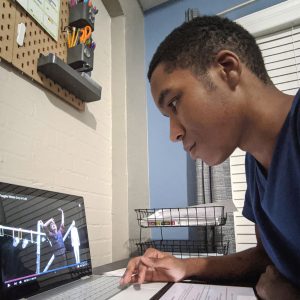 Earn college credit in online classes while still in high school! Syracuse University 8-week credit-bearing courses are open to high school students who want to get ahead during the fall or spring semesters.
---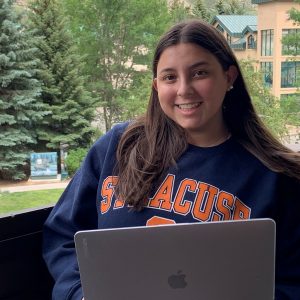 Enroll in an online 4- or 8-week noncredit course during the fall and spring semesters.
---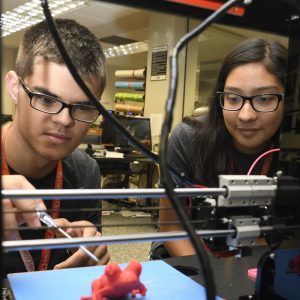 Immerse yourself in the full college experience: take a college-level course, live in a residence hall, have meals with friends in a dining hall, and participate in field trips, college tours, and activities on campus.
---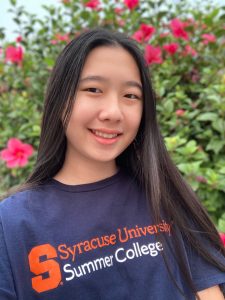 "My pre-college experience at Syracuse University was honestly AMAZING."

— Michelle B., Summer College Online Architecture student, 2020.
---