Course Overview
Interested in design? Engineering? Art or science? The Industrial Design course is a hands-on summer program for high school students. It explores the potential of design not only in objects and spaces but in thinking, methodology, and ways of seeing. As students form a philosophical foundation from which to design, they will investigate not only the "how?" but also the "why?" of the discipline. Through hands on making and experimentation, students approach projects conceptually, considering the goal of the project as well as the "peripheral" outcomes – constantly putting their work in the context of the world. Physical prototyping and building are supplemented by group discussions and explorations of contemporary trends and concepts within the design world. Students analyze examples from the marketplace and work through guided investigations of their design and manufacturing processes. These precedents help guide the students' own design development as they work toward the realization of new product prototypes, transforming from consumers into future designers.
Working closely with their professor, students are guided through a design development practice typical of contemporary design studios. Ideation, development, and prototyping are introduced as steps in a cyclical, iterative process. In the ideation phase, students learn to brainstorm and build upon ideas by sketching new forms and functions. They work both individually and in small groups to analyze the form and usability of their ideas, working past obvious solutions and generating the seeds of meaningful design proposals. In the development and prototyping phases, these design ideas are tested, revised, and developed, moving from sketches into models and functional prototypes. As each class comes to a close students fabricate their designs, creating working products that embody the design thinking and formal poetry they have developed during the course.
All students who successfully complete the course will receive a Certificate of Completion and have the opportunity to request a Syracuse University noncredit transcript.
Course Objectives
Students will:
Expand your design portfolio
Exercise the design process
Going from art to part
Discover passion of design
Learn to see and exercise high level of craft
Envision and realize ideas
Course Information
Course Prefix and Number: SCN 095
Format: On Campus (at Syracuse University)
Eligibility: Students must be of rising high school sophomore, junior, or senior status – or a 2022 high school graduate.
Credit: Noncredit
Grading: Pass/Fail
Cost:
Residential: $3,585
Commuter: $2,730
Program rates are subject to change and will be approved by the board of trustees. Discounts and scholarships are also available.
---
Program Information
Summer College – On Campus: Experience what college is really like: take a college-level course, live in a residence hall, have meals with friends in a dining hall, and participate in activities and events on campus.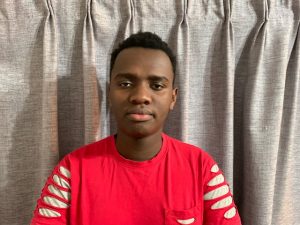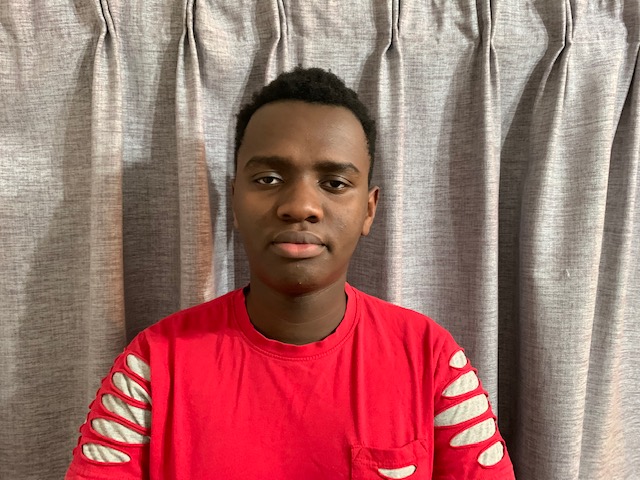 "Syracuse University Summer College – Online was a great experience for my social and academic life."

— Jayden C., Summer College – Online Student, 2021.
---
Course Dates and Details
Program
Course Dates
Class Time (Eastern Time)
Credit/Noncredit
Status
Summer College – On Campus
2- Week Session I: Sunday, July 3 – Friday, July 15, 2022
MTWThF
9 a.m.-4 p.m.
Noncredit
Closed
Class will break for approximately one hour for lunch each day. Class times subject to change.
Course Requirements
Required Supplies
Students should budget for the cost of supplies.
Typical Day
Tentative Schedule
Students must report to class Monday through Friday, 9:00 a.m. – 4:00 p.m. ET.
When class is over, and on weekends, students can look forward to various Summer College – On Campus activities to meet and connect with other students! Check out our On Campus Experience page for more information!
Faculty Bios
Carmel Nicoletti
Carmel Nicoletti has been teaching art and design for over 20 years. Her teaching has included courses in design, typography, glass, sculpture, drawing, color, and the history of art. She has an MFA degrees in visual arts and education. Nicoletti's work has been shown in galleries across the United States and in public installations. "My teaching style emphasizes the flow of one idea to another. I see each student as having a path towards both professional and personal development. My job as a professor is to help in the discovery of this pathway; leading a student to find connections between percept and concept."
---
Additional courses you might like…