Experience pre-college online this summer!
For more than 60 years, Syracuse University has been providing exceptional and transformative pre-college experiences to high school students from around the world. Summer College – Online students have the unique opportunity to explore potential majors and pursue academic interests from the comfort of home – or from anywhere life takes them. Students participate in high-level instruction, have access to virtual campus offerings, and are welcomed into an engaging and supportive online community.
After successfully completing the course, you will earn a Certificate of Completion from Syracuse University and will have the option to purchase a credit or noncredit transcript.

Eligibility
High school students who are rising sophomores, juniors or seniors are eligible to attend Summer College – Online. Students who have graduated high school in 2023 are also eligible if they are not matriculating into Syracuse University in the fall.
Summer College – Online 2023 Dates
3-Week Session I: Monday, July 3 – Thursday, July 20, 2023
3-Week Session II: Monday, July 24 – Thursday, Aug. 10, 2023
6-Week Session: Monday, July 3 – Thursday, Aug. 10, 2023
Typical Day
Although each Summer College – Online course is unique, if you are enrolled in a 3-week course you can expect to be in a virtual class setting part of each weekday. These live synch classes are with your classmates, professor, and sometimes one or more teaching assistants (TAs) or instructional assistants (IAs). Depending on the course, there may be lectures, guest presentations, discussions, in-class activities, breakout rooms, and small group work. When not in class, you will complete async assignments, which may include pre-recorded lectures and other videos, readings, and individual and group projects.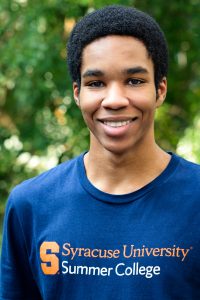 "I loved Summer College – Online because of the people. My instructors were helpful and available when I needed them. They love what they do and helped me expand my horizons. I also loved meeting other students from around the country who share similar passions to me. By learning together, I believe we made connections that will last."

— Ethan D., Summer College Online 2020 Musical Theater Student
---
Credit and Noncredit Courses
Summer College – Online offers courses in ten of Syracuse University's schools and colleges. All courses are taught by Syracuse University faculty and staff and are engaging and academically rigorous. A robust support system is in place for all Summer College – Online students to receive help when needed. 2023 course catalog coming soon!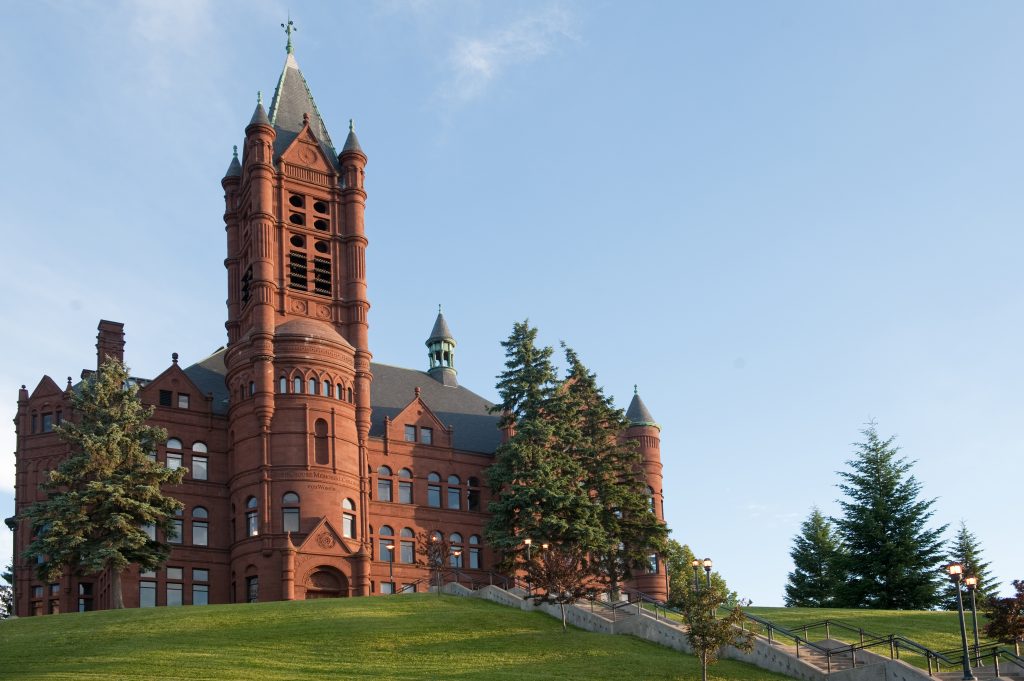 Virtual Campus Experience
Students build meaningful relationships both inside and out of the classroom. Admissions events, live stream workout classes, and virtual ice breakers are just a few of the fun and enriching opportunities available to online students.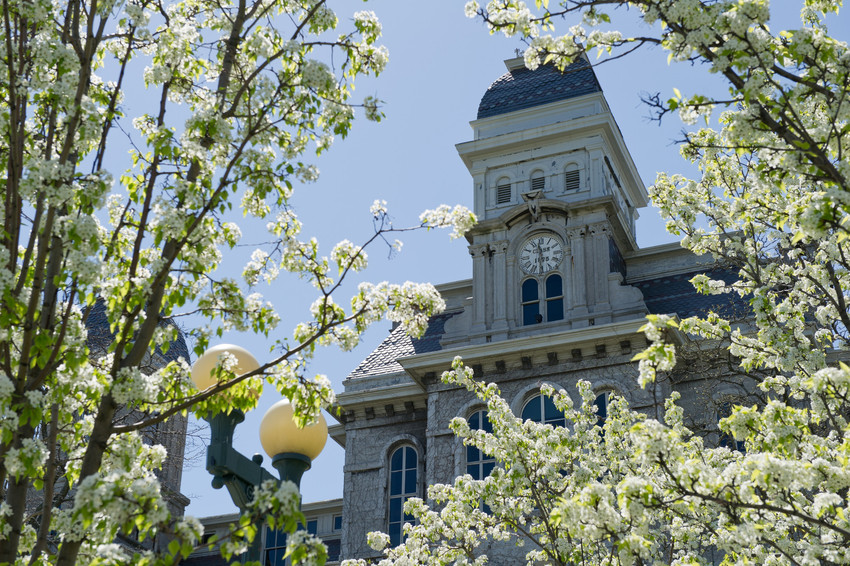 Cost and Aid Information
Course costs vary. Discounts are available.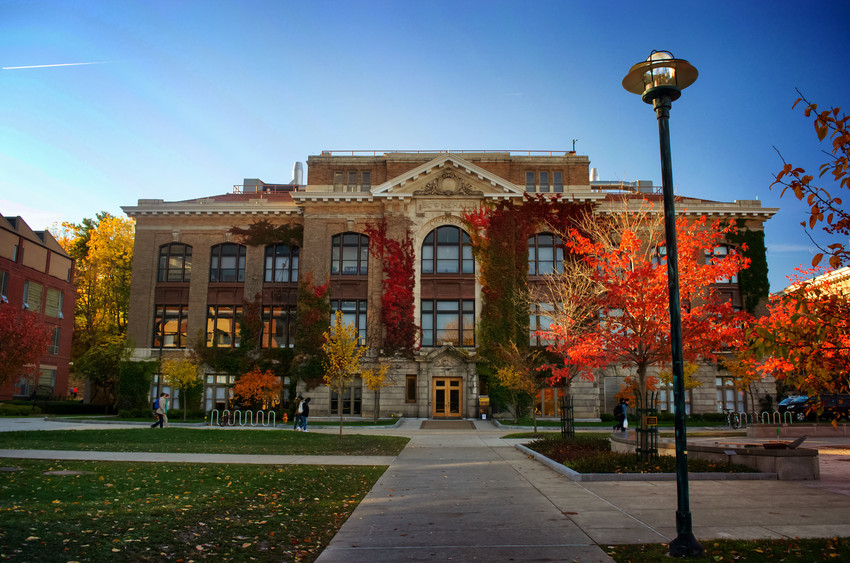 ---
Frequently Asked Questions
Students in Summer College – Online are allowed to take up to two courses in each three-week session as long as the synchronous class times do not conflict.
Admission to Syracuse University is very competitive and acceptance to the Summer College program is not a guarantee that you will be admitted to the University. At the same time, Summer College students have the opportunity to excel, prove themselves at the college level, and make a positive impression on professors/instructors. We recommend that students request a letter of recommendation from their professors/instructors upon completion of the program.
Students must have access to a computer or laptop with a webcam and reliable access to the internet to be successful in an online program. Some programs have specific additional requirements.
In the event a course does not reach its minimum capacity, the program will be canceled. If this happens, you have the choice of receiving a full refund (less the application fee) or you can choose to enroll in a different course. If you choose to enroll in a different course, please note that your eligibility may need to be reconfirmed depending on your new program selection.
Credits earned through Summer College – Online credit-bearing programs are Syracuse University credits. These credits are eligible for consideration at Syracuse University and as transfer credits at other colleges and universities upon matriculation and a credit-transfer request. The student's college of matriculation (SU or other) determines whether and how credit transfer applies. The variables involved in the transferability of credits (and applicability of the credits at Syracuse University) are many:
Does the university/college accept transfer credits from other institutions?
What are the degree requirements within the undergraduate program of study where the credits are to be applied? Do the earned credits fulfill any of those requirements? If not, can they be used to fulfill elective requirements?
Are the Summer College – Online courses taken regularized (for undergraduate study)? Summer College – Online has both regularized courses and courses that are designed by faculty and academic departments specifically for Summer College students. These "designed" courses are sometimes viewed by other institutions as less transferable than "regularized" courses.
Because of this variability of credit transfers, it is recommended that students choose to attend Summer College – Online based on their interest in the specific coursework (as opposed to attending to potentially transfer the credits).