Course Overview
This exciting online summer program for high school students examines the scope of the sports industry and introduces students to the wide range of career opportunities in the field of sport management. Students examine the managerial process, including the functions of management, and the roles, skills, and attributes required of sports managers. Students are introduced to problems/issues faced by sport managers by analyzing and discussing actual case studies in sport management.

The primary objective is to provide the student with a basic understanding of the duties and functions of a sport manager as they apply to amateur and professional sports. Upon completion of the course, students should be able to identify, analyze, and understand issues affecting sport managers.
All students who successfully complete the course will receive a Certificate of Completion and have the opportunity to request a Syracuse University noncredit transcript.
Course Objectives
While the course will include some computer-based work, students are not
Students will understand the career opportunities in the fields of:
Sport management
Sports marketing
Ticket sales
College and professional sports
Media and public relations
Sports media
International sports
Course Information
Course Prefix and Number: SCN 021
Format: Online
Eligibility: Students must be of rising high school sophomore, junior, or senior status – or a 2022 high school graduate.
Credit: Noncredit
Grading: Pass/Fail
Cost: $2,500
Program rates are subject to change and will be approved by the board of trustees. Discounts and scholarships are also available.
---
Program Information
Summer College – Online: Explore college life before stepping foot on campus! High school students can enroll in a college-level course, pursue their academic interests, and meet likeminded students in daily virtual events and activities.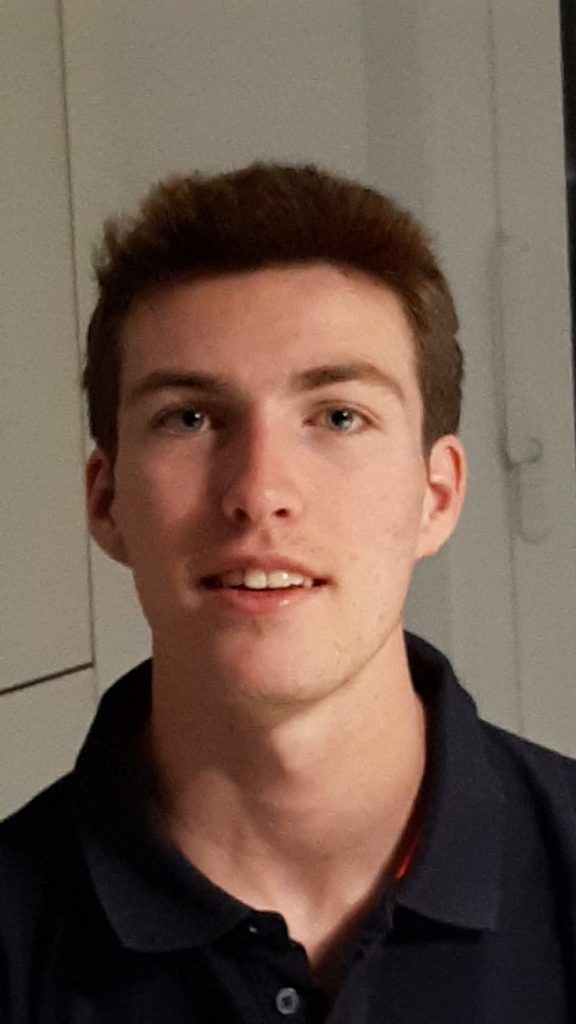 "This course has had a positive impact in my life as it has reaffirmed my interest in pursuing a career in Sports Management. I would recommend this experience to anyone who might be interested in the professional aspect of sports."

– Adrian M., Summer College – Online Sport Management Student, 2021
---
Course Dates and Details
Program
Course Dates
Synchronous Class Time (Eastern Time)
Credit/Noncredit
Status
Summer College – Online
3-Week Session I: Tuesday, July 5 – Thursday, July 21, 2022
MTWTh*
Class: 1-2:30 p.m.
Noncredit
Closed
*July 4 is an observed holiday and students will have class on Friday, July 8 and then all subsequent synchronous class will run according to the schedule above. Class times subject to change.
Looking for an in-person version of this course? View the Summer College – On Campus Sport Management course here.
---
Course Requirements
Technology Requirements
Laptop or desktop computer with a webcam and mouse
Reliable internet access
A space conducive to taking an online class (without distractions)
Required Supplies
Students should budget for required textbooks and supplies. A supply and textbook listing will be sent to students before the start of the program.
Typical Day
Tentative Schedule
Students must attend live synchronous online sessions Monday – Thursday from 1-2:30 p.m. ET.
When class is over, and on weekends, students can look forward to various Summer College virtual activities to meet and connect with other students across the world. Check out our Virtual Campus Experience page for more information!
Faculty Bios
John Wolohan – Professor
Attorney John Wolohan is a professor of Sports Law in the David B. Falk College of Sport and Human Dynamics and the College of Law at Syracuse University.
Professor Wolohan has been teaching and working in the fields of sports law, gaming law, and sports media rights for over 25 years. In addition to making numerous national and international presentations, he is one of the lead editors of the book "Law for Recreation and Sport Managers" by Cotten and Wolohan.
---
Additional courses you might like…