Course Overview
New for 2022! In this course, students will learn some background theories of learning, will learn about the teaching profession and the unique demands of urban school teaching, and will gain a critically-informed perspective on the challenges and promises of public education. In the mornings, coursework will focus on discussions of readings and multimedia – such as classroom videos – and involve experiential learning as enrolled students experience, decompose, and rehearse specific teaching strategies. In the afternoons, they will use these teaching strategies with elementary students in a local urban school who are enrolled in a summer academic enrichment program. This course will provide immediate opportunities for students to apply what they're learning in a supportive context with coaching from practicing teachers and teacher educators. They will be able to forge relationships with students in meaningful ways, and learn a few concrete teaching strategies for teaching about writing and mathematics.
All students who successfully complete the course will receive a Certificate of Completion and have the opportunity to request a Syracuse University noncredit transcript.
Course Objectives
By the end of the course, students will be able to:

Name at least 3 unique challenges and affordances of teaching in public urban schools
Describe at least 3 research findings related to student learning in urban schools
Describe the pathway for teaching certification in their home state, including implications for high school academic achievement of prospective teachers
Identify the basic tenets of constructivism and how it relates to teaching writing and mathematics
Name and enact at least 1 15-minute minilesson for teaching students about mindfulness, at least 1 15-minute minilesson for teaching students about writing, and at least 1 15-minut minilesson for teaching student about mathematics.
Course Information
Course Prefix and Number: TBD
Format: On Campus (at Syracuse University)
Eligibility: Students must be of rising high school sophomore, junior, or senior status – or a 2022 high school graduate.
Credit: Noncredit
Grading: Pass/Fail
Cost:
Residential: $3,585
Commuter: $2,730
Program rates are subject to change and will be approved by the board of trustees. Discounts and scholarships are also available.
---
Program Information
Summer College – On Campus: Experience what college is really like: take a college-level course, live in a residence hall, have meals with friends in a dining hall, and participate in activities and events on campus.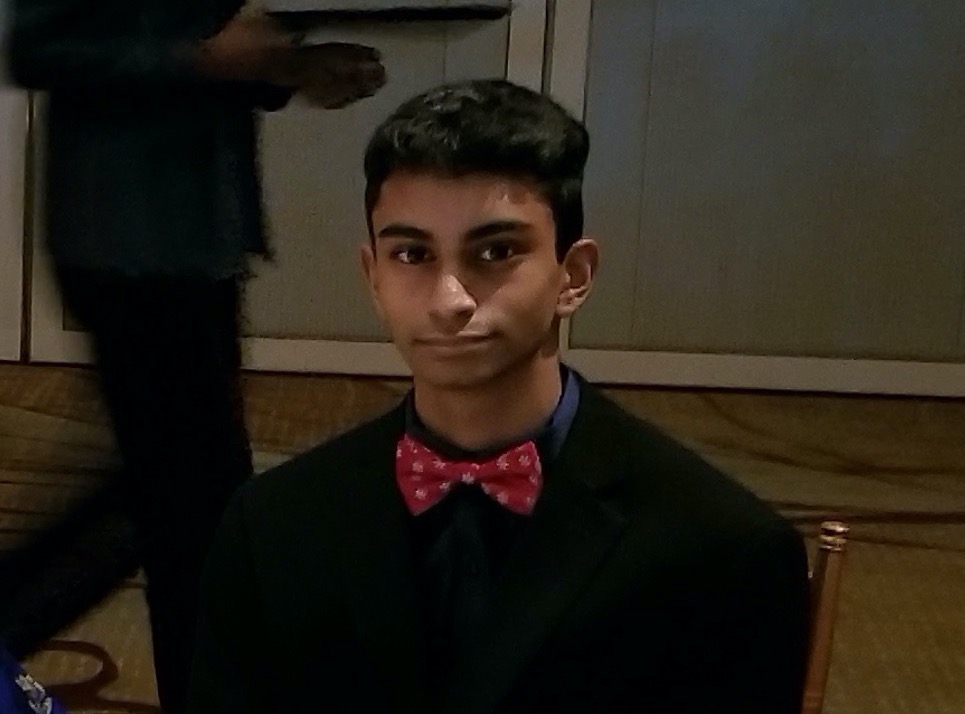 "Syracuse University Summer College – Online was an amazing experience for me. The course I took was extremely insightful, gave me a lot of practice with public speaking, and helped me tap into my creative mind and become much more imaginative and innovative."

– Minal A., Summer College – Online Student, 2021
---
Course Dates and Details
Program
Course Dates
Class Time (Eastern Time)
Credit/Noncredit
Status
Summer College – On Campus
2-Week Session I: Sunday, July 3 – Friday, July 15, 2022
MTWThF;
9 a.m. – 4 p.m.
Noncredit
Closed
Students will break for roughly one hour for lunch. Class times subject to change.
Course Requirements
Notebook and professional attire will be required; attendance in the morning session is required for attendance at the afternoon field site.
Laptops are encouraged but not required for the morning session on campus.
Typical Day
Tentative Schedule
Students are required to attend class Monday – Friday from 9 a.m. – 4 p.m. with a break for lunch.
When class is over, and on weekends, students can look forward to various Summer College – On Campus activities to meet and connect with other students! Check out our On Campus Experience page for more information!
End Event
For our last day, we will have an end event. For example, we may invite children from the host school onto campus to take a campus tour and scavenger led by the Summer College students. The end event may also include a public lesson with attendance open to parents and families of both the Summer College students and the students at the host school.
Faculty Bios
Charlotte Sharpe
Charlotte Sharpe is a teacher educator in the Department of Teaching and Curriculum at Syracuse University. She's originally from Texas, where she first started as a high school math and English teacher. She attended Vanderbilt University for her PhD and has worked at Syracuse University since 2016. She is passionate about preparing strong and ready public educators who take critical perspectives on policy and the teaching profession. She works actively with teachers in the Syracuse area, providing professional development, coaching, and other forms of support at multiple grade levels. Her areas of research include studying teacher education to find innovative ways to support prospective teachers develop beliefs and practices that will enable future generations to succeed. She is especially interested (and conducts research) in elementary mathematics and how teachers can learn to see themselves and their students as capable of creative and rigorous math thinking.
---
Additional courses you might like…